Church/School Partnerships
Many churches have already made the leap and partnered with schools over many years and even decades. Erie churches are no exception. There are opportunities for partnerships for small and larger congregations alike.
Kids Alive is an amazingly fun hour and a half, where kids learn about important concepts such as respect, self-control, and faith. Pastor Renee Majchrzak and C3 Church have been running Kids Alive for more than 10 consecutive years, as an inter-denominational outreach program to the kids. The program is supported by the 100 year old Federal Released Time Act, upheld by  SCOTUS in 1952. The program allows religious education of children during the school day.  https://releasedtime.org/pennsylvania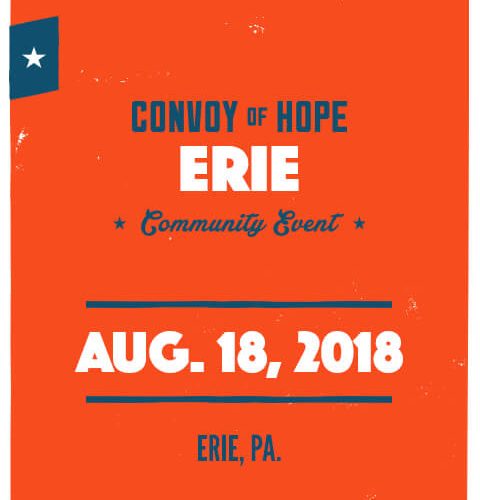 #SummerofHope
Convoy of Hope is a nonprofit, nondenominational, 501(c)(3) faith-based compassion organization that assists those in need through community events and other services.
Open Table
Open Table trains congregation members, through the Open Table Model, to form communities – called Tables – that transform their vocational and life experiences into tools our Brothers and Sisters in poverty can use to develop and implement plans that create change.